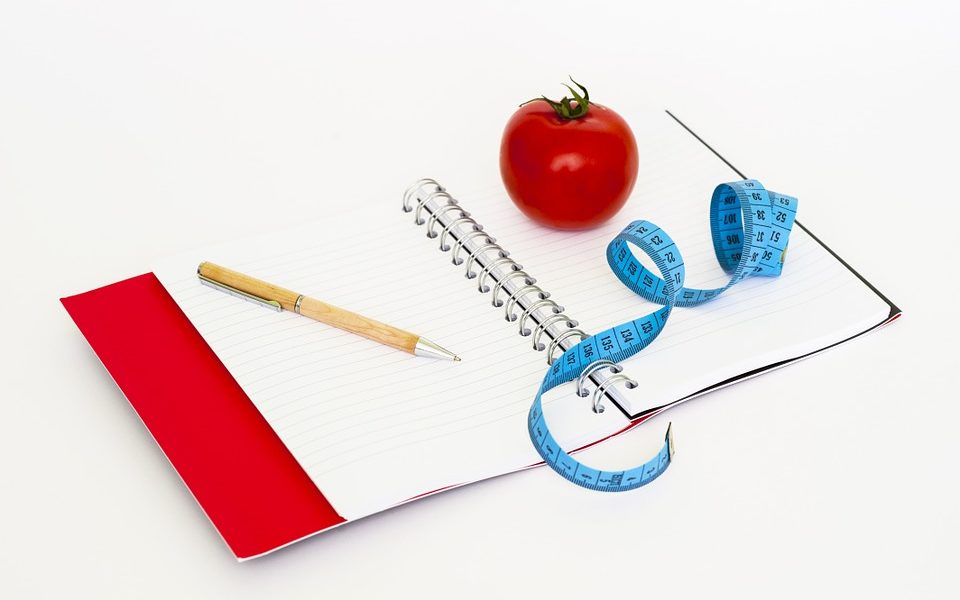 5 Top Tips For Sticking To An Exercise Plan
The first step to getting fit is to get a personalised fitness plan from a trusted Personal Trainer. But once you have your own tailored plan what can you do to make sure you stick to it? Here are 5 top tips to help you keep your enthusiasm going.
1. Get a personalised training plan just for you
Don't just download a generic exercise plan from the internet. By working with a Personal Trainer you'll get a tailored training plan that has been devised just for you. You're more likely to stick to a plan if it has been tailored to your own personal goals and needs.
2. Start slowly
If your goals unrealistic and you do too much too soon you're more likely to run out of steam and give up. Instead set short term goals that are measurable and achievable and take it in steps.
3. Train with a friend
Find a like-minded friend to train with, you're less likely to skip a training session if you've arranged to meet a friend, plus it'll be more fun! At SJF Fitness you can get a discount for training with a buddy.
4. Mix it up
Do different types of workouts to keep things interesting. Here at SJF Fitness we'll make sure your fitness plan includes lots of variety to keep things interesting.
5. Do it for yourself
Exercise because you love it and you want to feel healthier and fitter, not because you want to impress other people. Studies have shown you're more likely to stick to a routine if you're doing it for yourself, not for others.
To start training with Sandra book a Personal Training session now.