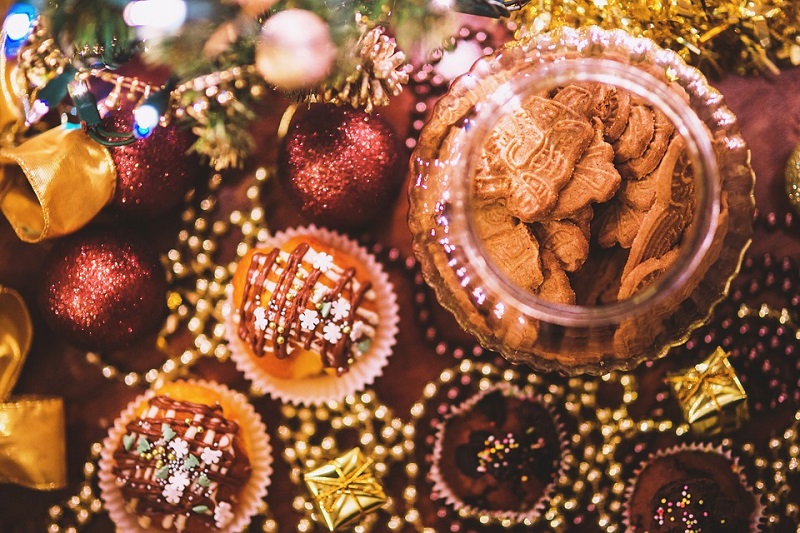 How To Stay On Track For Christmas
Christmas is just around the corner. How do you plan to handle the temptations? Here are five simple tips to stay on track
1. Keep up your exercise regime
Don't forget to exercise just because it's Christmas! Not only will exercise help you keep off the Christmas weight gain, it's also make you feel energised and help you work up an appetite.
2. Fill up on healthy food
Fill up on healthy options like turkey and vegetables, so there's less chance that you'll dig into the tin of roses after dinner.
3. Bring your own
If you're visiting friends bring a long a healthy side dish or a fruit platter for dessert. That way you can be sociable and polite but you know you have a healthy alternative to fall back on.
4. Beware of booze
Alcohol is full of empty calories and it can make us lose our inhibitions around food and eat more. If you're heading out remember to drink lots of water in between drinks and try to drink alcohol in moderation.
5. Remember, it's all about balance!
Decide what treats you are going to have and enjoy them, you don't have to be a saint this Christmas but making a few small changes can have a big effect come January!