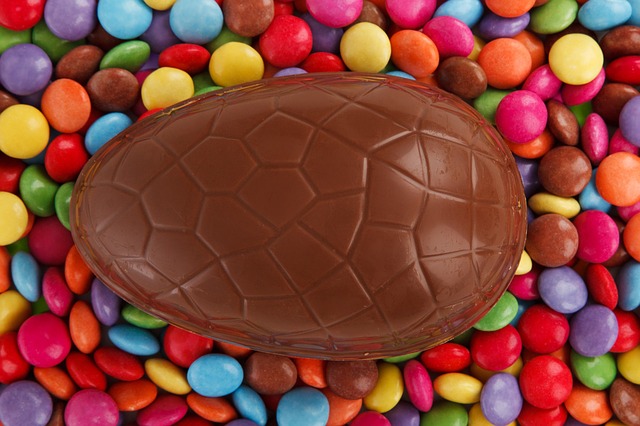 6 top tips for a healthier Easter
6 top tips for a healthier Easter
Like most people you kicked off the new year with a bang, and you've been doing great work over the last 2 months achieving your fitness and weight loss goals. Easter is around the corner and it's time to be vigilant! The good news is you can still enjoy Easter without undoing all of the good work. Here are my 8 top tips to enjoying Easter and staying on track:
1. Don't eat chocolate eggs before Easter
Christmas only seems to be over and the Easter Eggs are on the shelves. Make a decision not to eat any eggs until Easter Sunday itself and you'll save yourself a lot of calories
2. Go for quality not quantity
Choose smaller eggs of better quality. The better the chocolate the more you'll enjoy it and when you take time to really savour every mouthful you'll consume less
3. Choose dark chocolate
Good quality dark chocolate has been proven to have various benefits over milk chocolate, plus with dark chocolate a little bit goes a long way!
4. Celebrate without eggs
Instead of giving your friends and family chocolate eggs how about gifting a nice fruit basket or a bunch of flowers? If they are watching their weight they might well thank you!
5. Eat good balanced meals
When you're not having chocolate make sure to eat your lean protein, fruit and veggies just like normal.
6. Keep up your exercise regime
Make the most of the bank holiday weekend and get your exercise in. Whether it's a local park run or a long walk with the family, this is the perfect opportunity to do more exercise, not less!
To book a personal training session now call me at 086 2523947 or mail me at sandra@sjffitnessportlaoise.com