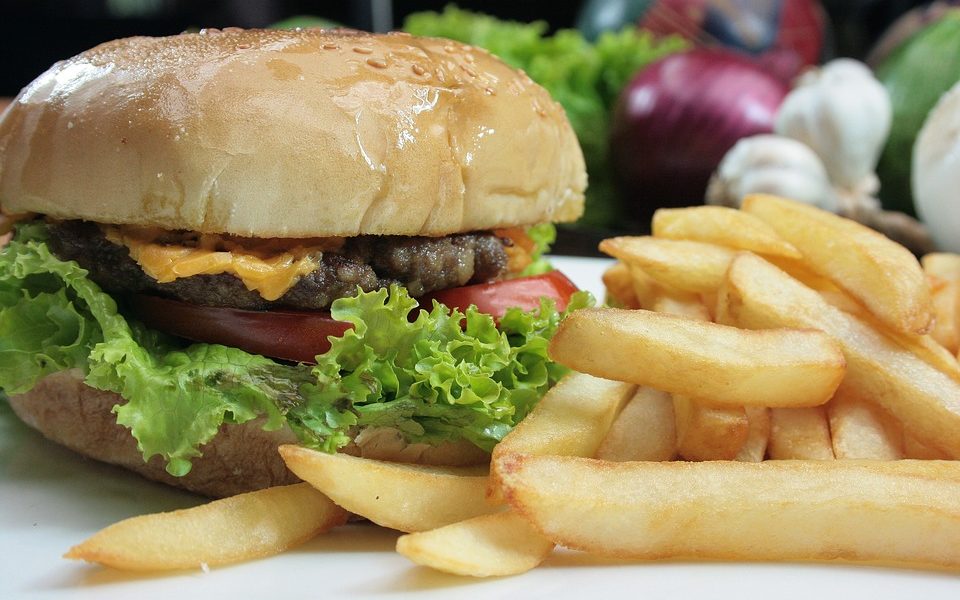 How To Have A Healthier Takeaway
When you're following a healthy eating plan it's important not to undo all your hard work by hitting the takeaway at the weekend! The good news is that you can indulge occasionally and there are ways that you can make the takeaway healthier. The best way to make a takeaway healthier is to make it yourself, but if you're ordering in it's worth bearing in mind that some choices are better than others. Here are my top tips:
Indian
Avoid deep-fried starters such as onion bhajis and fill up on vegetable dishes like lentil daal. When it comes to mains steer yourself away from creamy curries, instead opt for tomato-based sauces such as madras or tandoori. Choose plain boiled rice instead of naan bread.
Burgers
If it's a burger you fancy choose a takeaway that uses high quality lean beef or chicken fillets. Go easy on the sauces and choose an extra big salad instead of chips on the side.
Chinese
Chinese food is notorious for being high in fat, sugar and salt, and it often also has added MSG but fortunately there are ways you can make healthier choices. Go easy on heavy battered and fried dishes like spring rolls, prawn crackers, fried rice, battered chicken balls and spare ribs. Instead fill up on rice and soup starters and stir fried mains with lean protein and lots of vegetables.
Pizza
If you absolutely have to have pizza make sure to choose thin and choose toppings such as tuna, prawns, ham and plenty of vegetables. Low fat cheese may even be available. How about sharing the pizza with a friend and filling up on a large side salad?