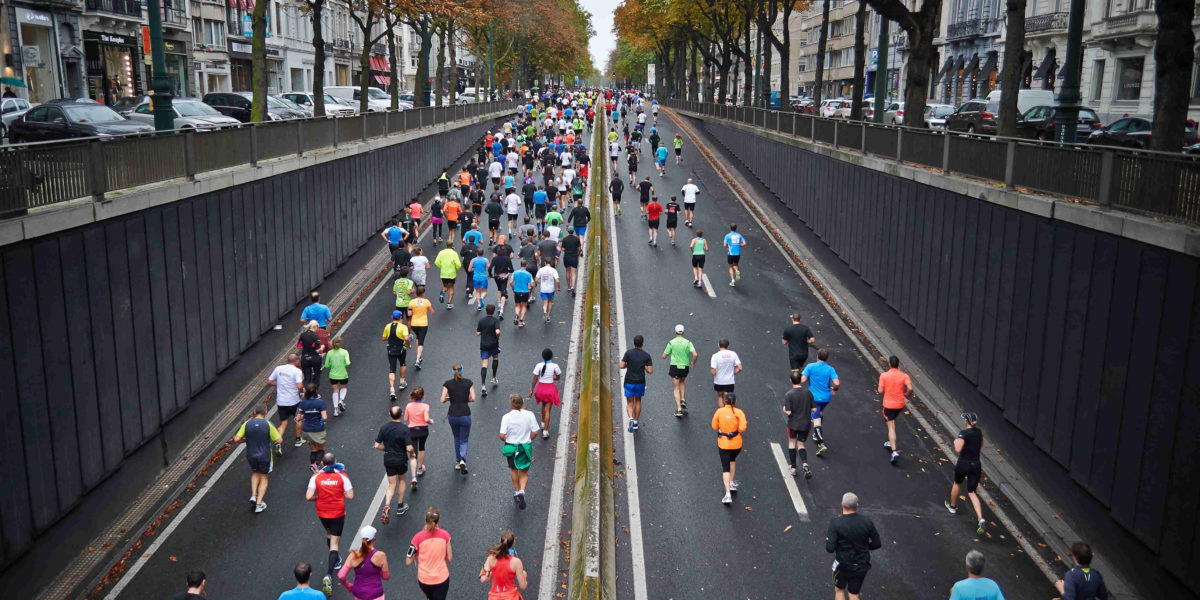 Tackling A Longer Distance Endurance Event – 5 Top Tips
If you're a regular runner looking for a new challenge why not consider a longer race? A triathlon or a half marathon can be a great way to give yourself a new goal. I recently ran the Great Manchester 20k run and here are my top tips for preparing for a longer endurance event.
1. Base miles
Before you start training for a longer race it's important to have a strong foundation. Run regular 5k runs and start building up a good base.
2. Follow a plan
Talk to a coach or a personal trainer and get a structured training plan. The plan will include long slow runs, faster tempo runs and recovery runs. Your trainer will also advise you on nutrition, recovery and how to taper so you're on your best form for the big day.
3. Prepare for race day
Know where the start line is and how long it is going to take you to get there, research the race route and know where the hills are going to be. Remember it's all about preparation.
4. The night before
The golden rule is don't do anything new! Eat the same meal you usually eat before a long run, get your kit ready and lay out your gear for the next morning. Don't wear any new clothes and whatever you do don't wear new runners. Make sure to stay hydrated and try to get a good night's sleep.
5. The day of the race
Eat your regular breakfast and try to relax, you've all the hard work done so now it's time to enjoy the race.
To book a personal training session now call me at 086 2523947 or mail me at sandra@sjffitnessportlaoise.com