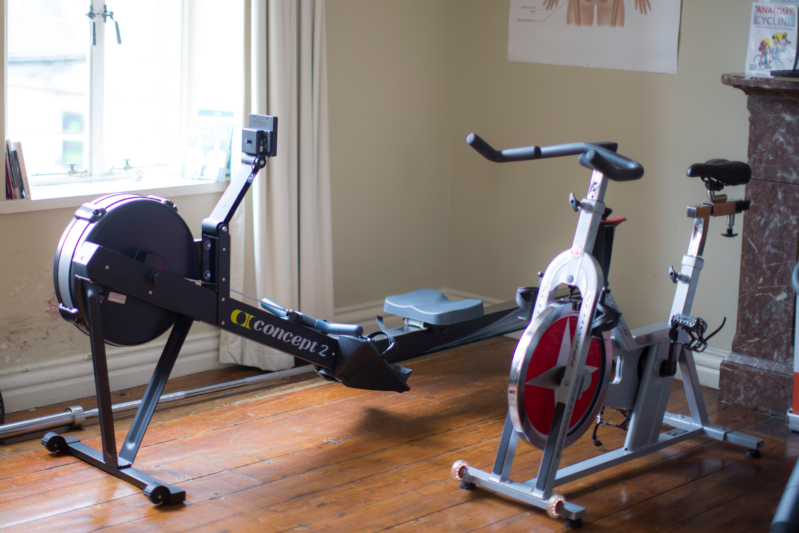 New Equipment Now In Studio!
It's always exciting getting new equipment to use with my clients and I'm delighted to announce I've added several new pieces of new equipment to the studio. Clients can now avail of the following in their personal training workouts. If you haven't been down to the studio recently make sure to book in and try out the new toys!
Concept 2 Rowing machine
You get a total body workout with the rowing machine. It's very effective for weight loss as the exercise provides both strength training and cardio workout.
Schwinn Indoor Bike
Cycling is excellent cardiovascular exercise, it's low impact too so there's less risk of injuries.
Bodypump Barbells
Resistance training doesn't just increase your strength, it's also great for weight loss. The new barbells are great for squats, lunges & other weighted exercises.