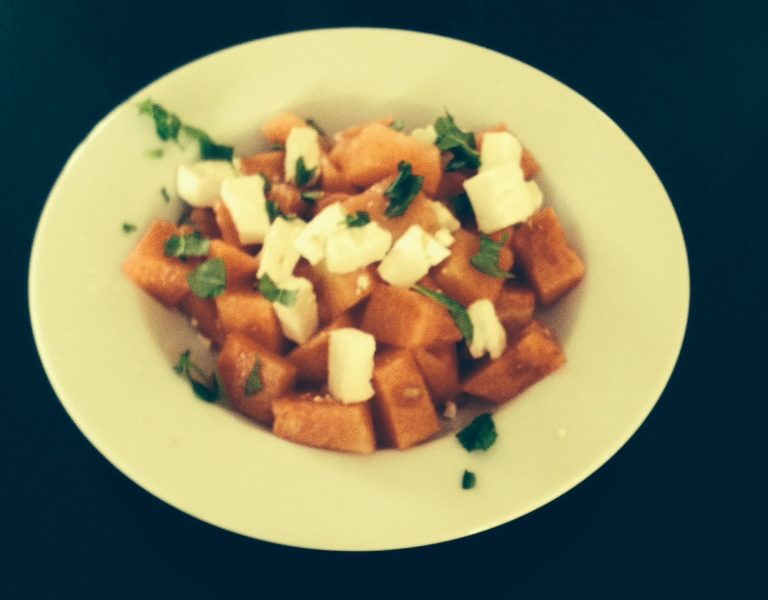 Super Simple Watermelon Salad
Here's a super simple recipe for a refreshing and tasty summer salad. Healthy eating doesn't have to be complicated!
Ingredients:
Half a watermelon
25g feta cheese
A handful of fresh mint
Juice of half a lemon
Instructions:
Dice the watermelon and crumble the feta. Finely chop the mint and combine all the ingredients. Serve & enjoy!